Nieuws:
Festivals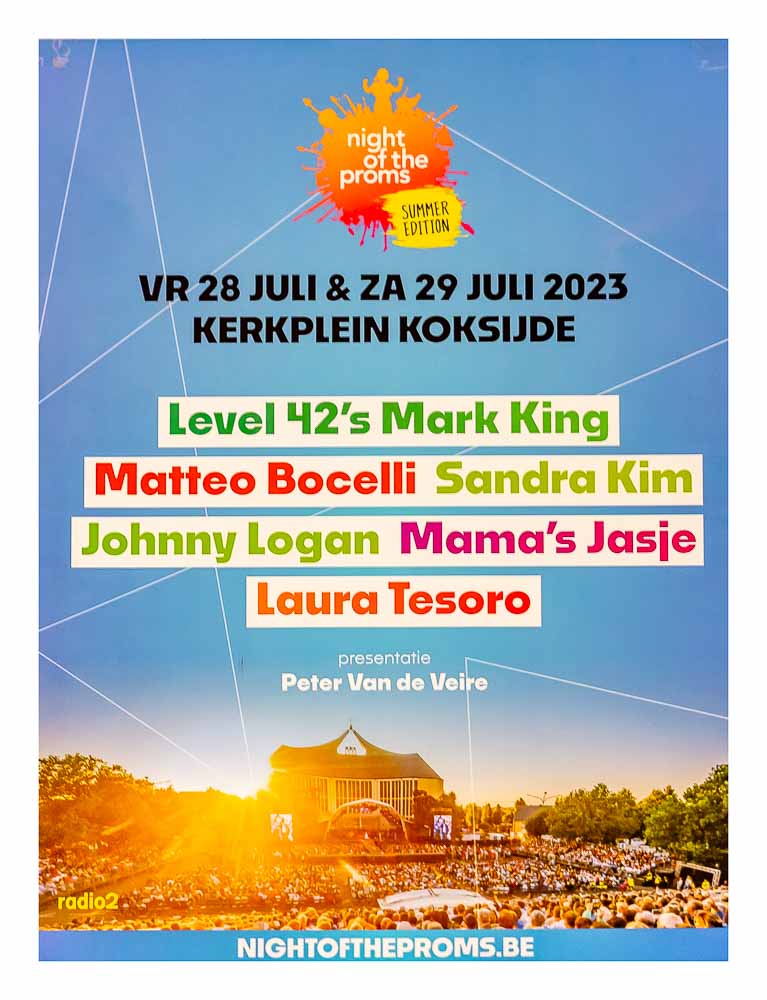 Night of the Proms Summer Edition in Koksijde is de zomerse versie van het bekende Night of the Proms in het Antwerps Sportpaleis. Het evenement brengt al sinds 1985 jaarlijks nationaal en internationaal toptalent op het podium.
---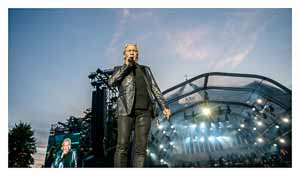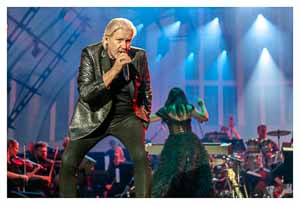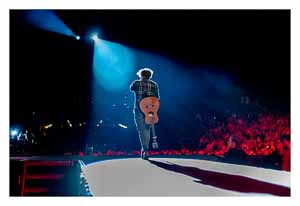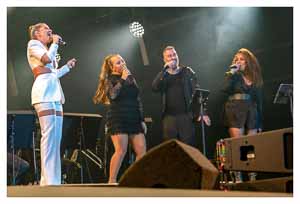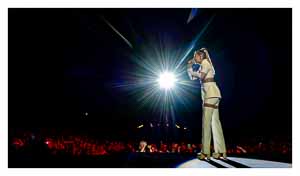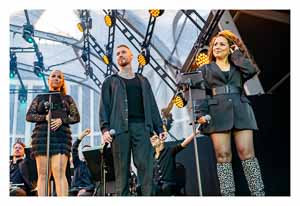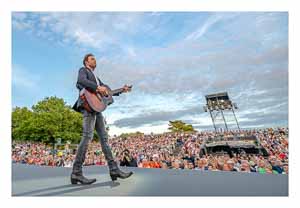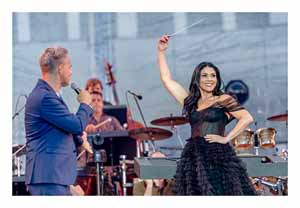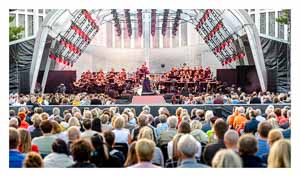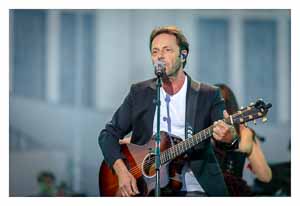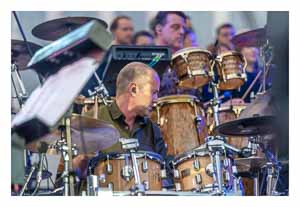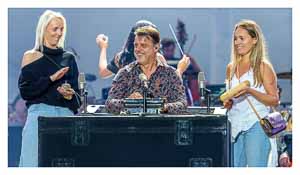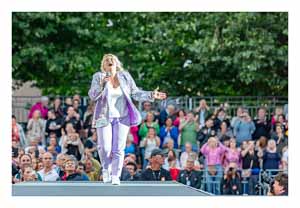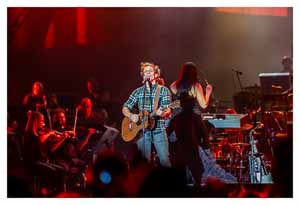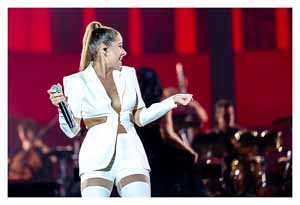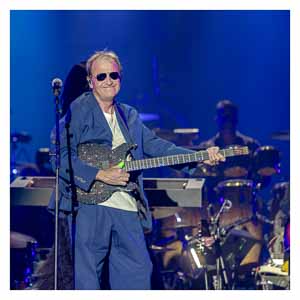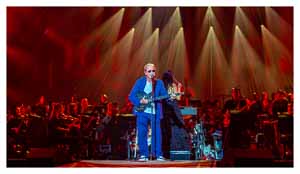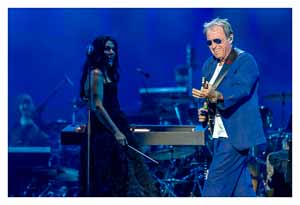 Deze straffe artiesten brachten in Koksijde hun grootste hits begeleid door het Antwerp Philharmonic olv Alexandra Arrieche.
Peter Vanlaet (Mama's Jasje)
Sandra Kim
Matteo Bocelli
Johnny Logan
Meermens (winnaar lokale liedjeswedstrijd)
Laura Tesoro
Mark King (Level 42)
Presentatie : Peter Van De Veire
Koor : Fine Fleur
Onze backing vocals zijn Julia van de Ketterij, Rob de Nijs en Michelle Oudeman.
De huisband : NotP Backbone
Het volledige fotoverslag vindt je hier