Review:
Concerten
Erwin Poppe
26 november 2018
Vorige vrijdag waren de heren van Bring Me The Horizon te gast in de Lotto Arena te Antwerpen. Als voorprogramma was het Britse Yonaka en het Amerikaanse The Fever 333 erbij.
---
Yonaka begon er stipt aan deze avond toen het volk langzaam de Lotto Arena binnen kwamen. Op het 1ste moment dacht ik echt dat ik op een verkeerde show zat. Zangeres Theresa Jarvis kwam het podium op in een rode fluphy jacket en met veel glitter aan de broek zette zo onmiddellijk de toon. Het geheel huppelt vrolijk over het podium terwijl ze hun setlist afspelen, al kon het maar met mate bekoort worden door het publiek. Not My cup of Tea!
Setlist
Own Worst Enemy
Ignorance
Waves
Drongo
She's Not There (The Zombies cover)
Creature
Fired Up
F.W.T.B.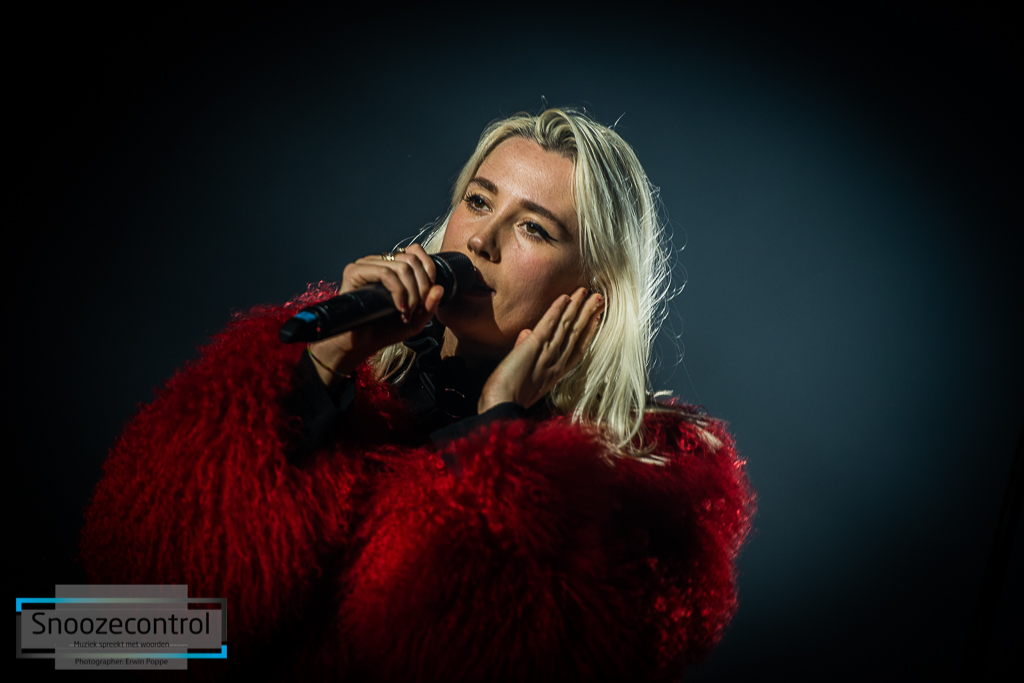 Toen begonnen de mannen van The Fever 333 eraan en kregen we iets van een heel ander caliber voorgeschoteld. Jason Aalon Butler(zanger van Letlive) heeft weinig moeite om de hele zaal mee te krijgen. Door de hyperactieve rapcore die ze brengen met invloeden van Rage Against The Machine, P.O.D, .... is stilstaan geen optie. De energie dat deze drie mannen hadden was ongelooflijk groot, de gehele zaal laten mee jumpen! Zelfs eventjes op en neer naar de bijgelegen tribunes spurten om het publiek aldaar te verassen kon voor Butler er ook nog bij.
Setlist
Burn It
We're Coming In
Made an America
One of Us
Beatbox & Drum Solo
Trigger
Walking in My Shoes
Hunting Season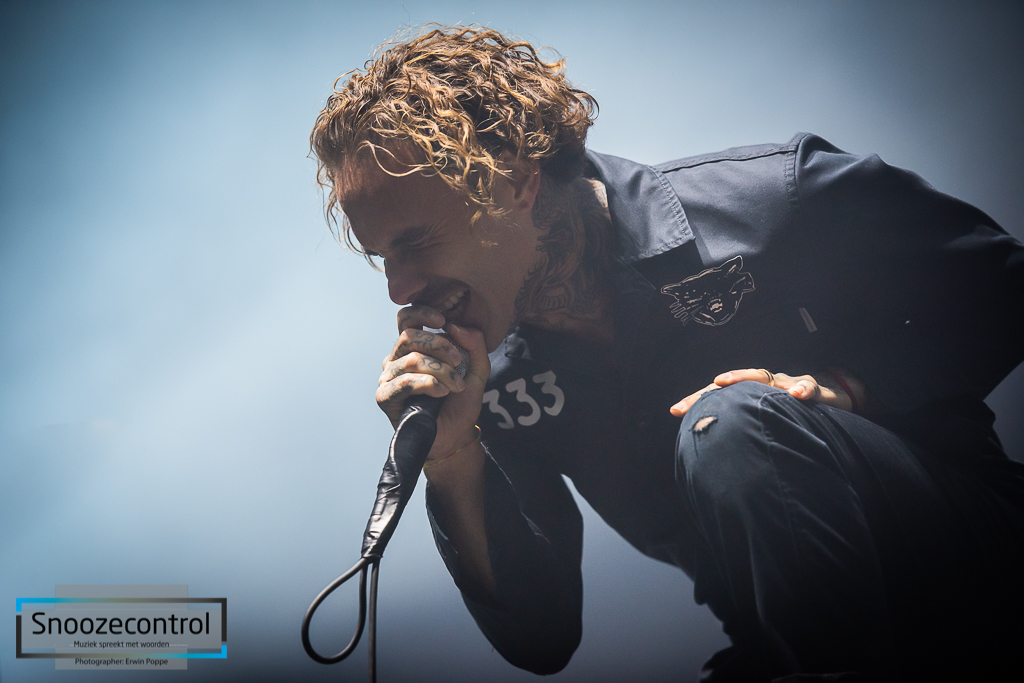 Goed op schema was het dan eindelijk voor de vele fans aan Bring Me The Horizon. Het wachten was het zeker waard want vanaf de 1ste noot bij het nummer Mantra hadden ze het publiek mee. Bij het 2de nummer House of Wolves werd er door Olivier al een cirkelpit gevraagd waar het publiek gewillig op in gaat. Bring Me The Horizon bracht vooral nieuw materiaal wat duidelijk wil zeggen dat ze definitief een punt zetten achter hun verleden als metalcore-band. Niet veel op aan te merken, ze zetten er een knap strak gespeelde show neer en het publiek brulde dan ook elk nummer mee tot de laatste. Bring Me The Horizon is deze zomer nogmaals te bewonderen op Rock Werchter.
Setlist
I Apologise If You Feel Something
Mantra
The House of Wolves
Avalanche
Go to Hell, for Heaven's Sake
It Never Ends
Wonderful Life
Intermission
Shadow Moses
Happy Song
Sleepwalking
Can You Feel My Heart
Follow You
Antivist
Drown
Doomed
Throne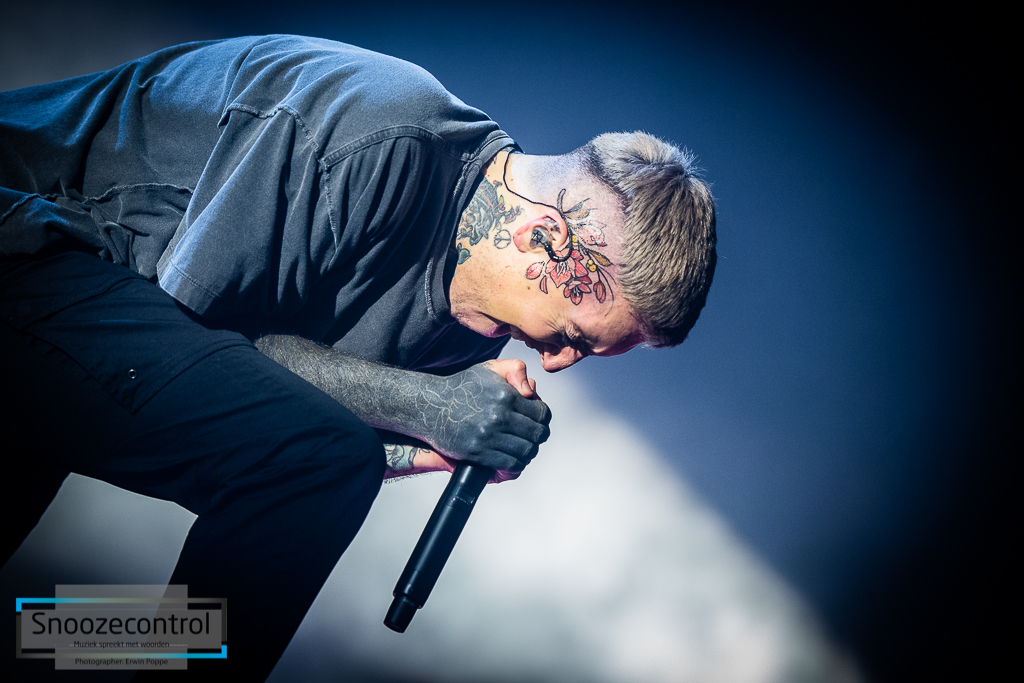 ---