Review:
Festivals
Sylvie Huybrecht
10 augustus 2017
De motor van The Offspring draait op diesel. Zoveel is duidelijk tijdens de start van hun optreden op de Lokerse Feesten. De stem van poppunklegende Dexter Holland lijkt nog niet goed opgewarmd en ook de andere bandleden hebben kennelijk wat tijd nodig om erin te komen. De aandachtige fan merkt op dat leadgitarist 'Noodles' afwezig is. Door een familiaal probleem kon die niet mee op zomertournee. Hij wordt vervangen door Todd Morse (ex H2O), die al sinds 2009 vaak mee de wereld rondreist als livegitarist. Het is pas wanneer -na een aantal nummers- 'Come Out and Play' en '(Can't Get My) Head Around You' ingezet worden dat de motor echt op gang komt. De band heeft het publiek ook eindelijk mee en begint aan een stevig tempo te rocken. Van zo goed als elke plaat passeren er wel een aantal nummers de revue.

---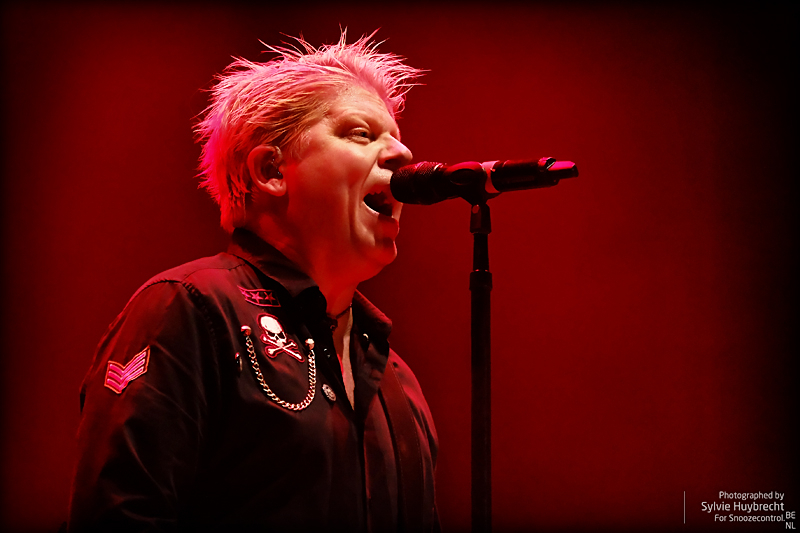 Na een cover van 'Seven Nation Army' van The White Stripes en het stevige 'Bad Habit' wordt het tijd om de finale in te zetten. En wat voor een finale! Met hits zoals 'Why Don't You Get a Job', 'Pretty Fly' en 'The Kids Aren't Allright' gaat het publiek helemaal uit zijn dak en zingt het uit volle borst mee. Wanneer Dexter en de zijnen het podium verlaten hebben de vele toeschouwers er helemaal nog niet genoeg van, en The Offspring geeft ze dan ook met plezier hun zin. 'Americana' en monsterhit 'Self Esteem' zorgen uiteindelijk voor een sterke afsluiter van een sfeervolle show en de Lokerse Feesten kunnen een nieuw record aan crowdsurfers neerpennen in hun geschiedenis.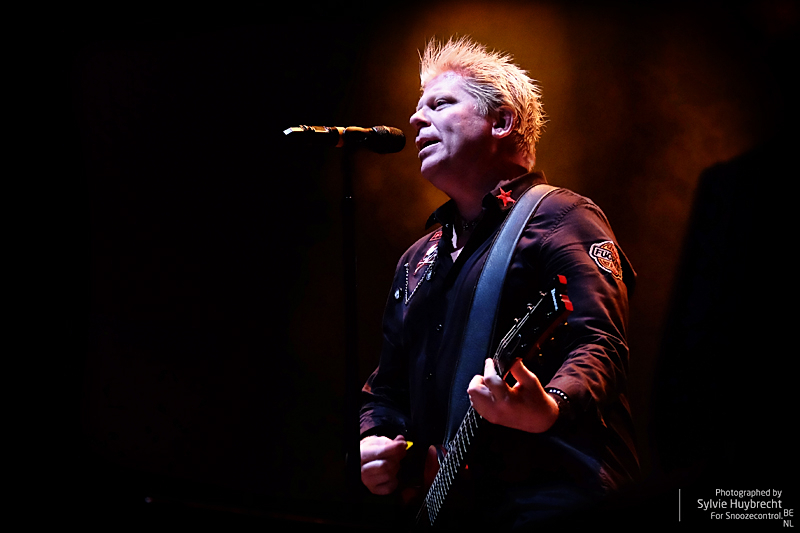 Tekst: Matthias Van Brussel.
---